About Us
SAVA TRANSLOGIC
was created by FIATA-certified transport logistics experts with many years of experience in the field of sea, rail, road and air transportation.
The company management is carried out by qualified specialists in the field of transport logistics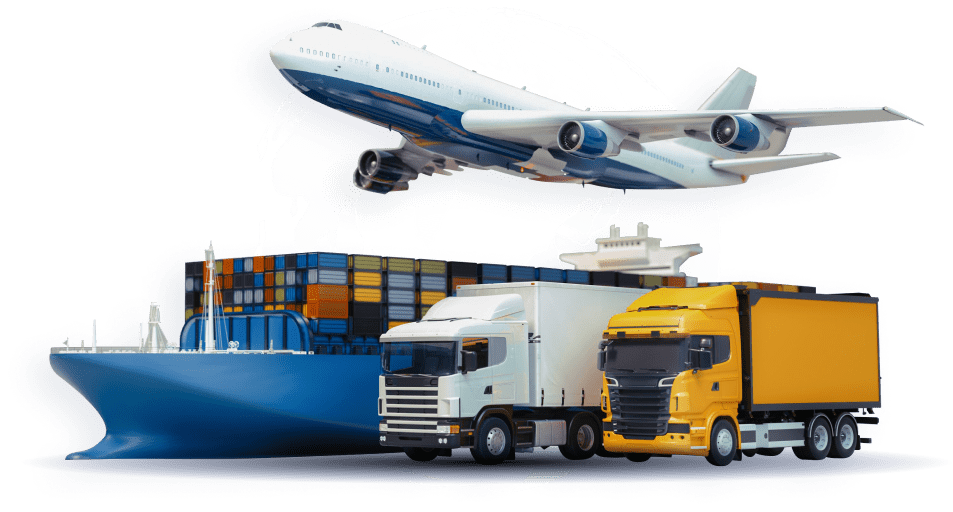 We are originally from UKRAINE
SAVA TRANSLOGIC as part of MEERLAND GROUP OF COMPANIES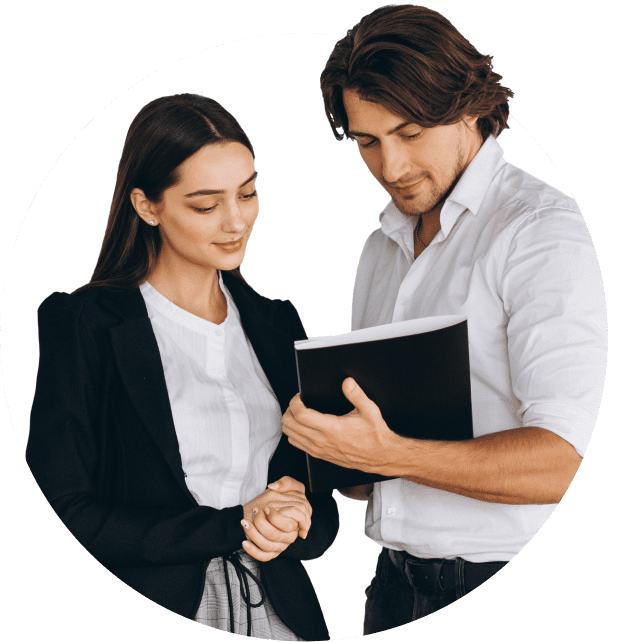 is to provide high-quality transport service based on professionalism, with which we approach the solution of any transport task, as well as the attention with which we relate to all the needs of our customers and the features of their business.
Contact us
Thanks to many years of experience in the transportation and forwarding market, as well as highly qualified specialists working in the company, we offer our customers the best integrated logistics solutions at competitive level.
Our main achivment is our team and our people.
Our values are honesty and openess, responsibility and reliability.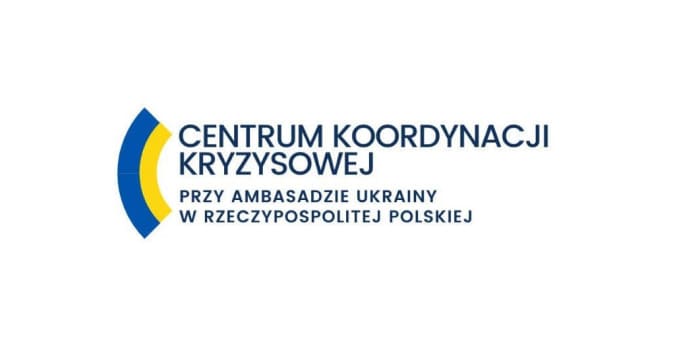 All our activities LICENSED AND INSURED
We are proud to be a part of CRISIS COORDINATION CENTRE BY EMBASSY OF UKRAINE IN WARSAW
Here we involved into humanitarian aid delivery to Ukraine via versa all over the world and daily basis tasks solutions keeps us standing supporting our people, clients and country.
Our partners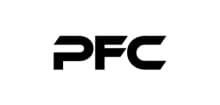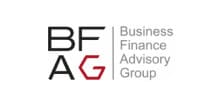 We are very selected in partnership.
Our first request to all our partners to share our values.
Our second requirement professionalism and competence.
Our works based on responsibility for all service providers you nominate and we do our best to be complitely sure in services we conclude and offer due to any specific task you may ask us for.
×
Message sent!
Our manager will contact you shortly.