We are proud to be a part of CRISIS COORDINATION CENTRE BY UKRAINIAN EMBASSY IN WARSAW, POLAND.
Our TEAM members to assist with humanitarian aid delivery to Ukraine on daily basis from 24.02.22, assisting ukrainian people and UKRAINE as country and we do beliеve that we have our supporting Ukraine role in this war.
Here we handle standart cargo, dual use cargo, assisting with consulting how proper to arrange set of shipping documents and received all required transit permitions.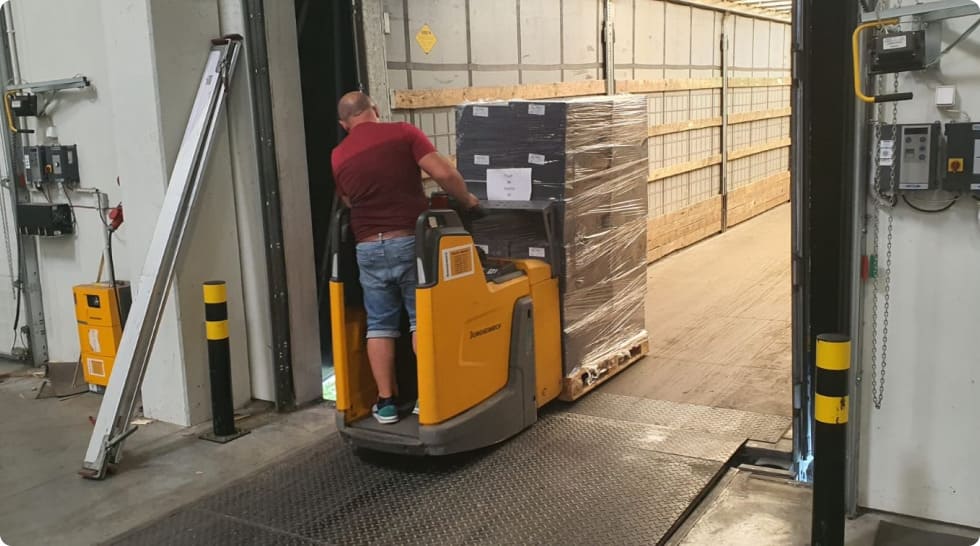 We do provide logistic and warehouse services for free for voulonteers comunity in Poland and for any one who is willing to assist Ukraine